E-mail & newsletter marketing
We oversee your newsletter campaigns and support you with the delivery of automated mails.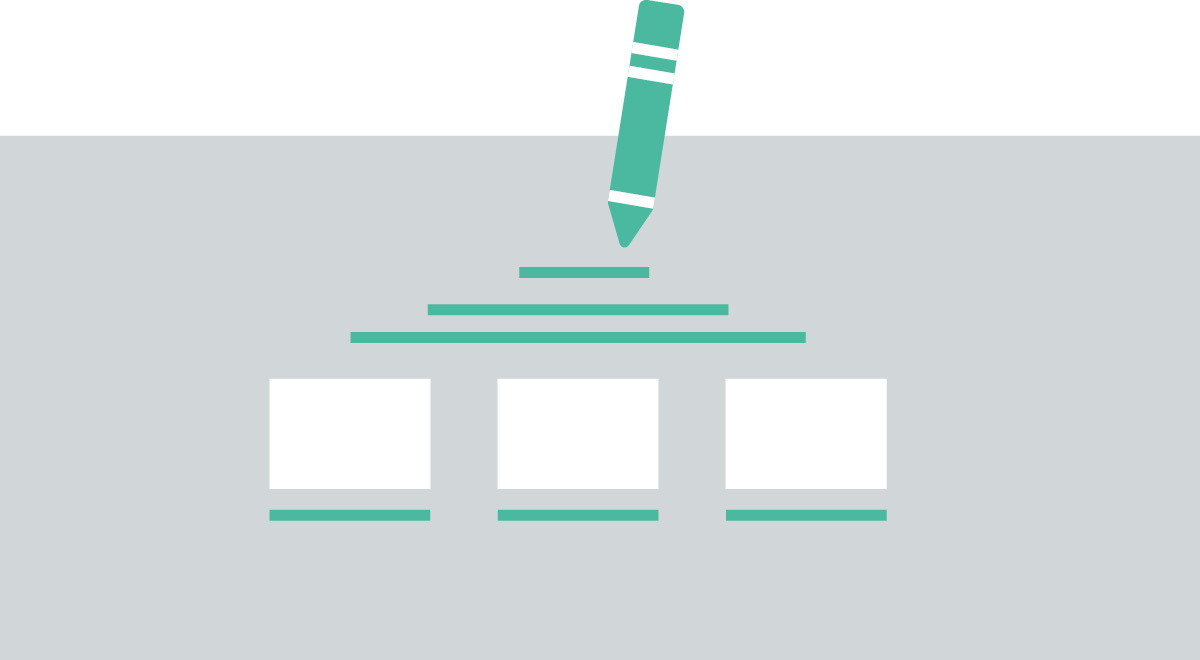 Automated e-mails
Send automated e-mails to different recipients. We provide you with implementation support.
Monthly newsletter
Acquire new customers and reach existing customers through regular newsletters. We take over contextual and graphic design and technical implementation for you.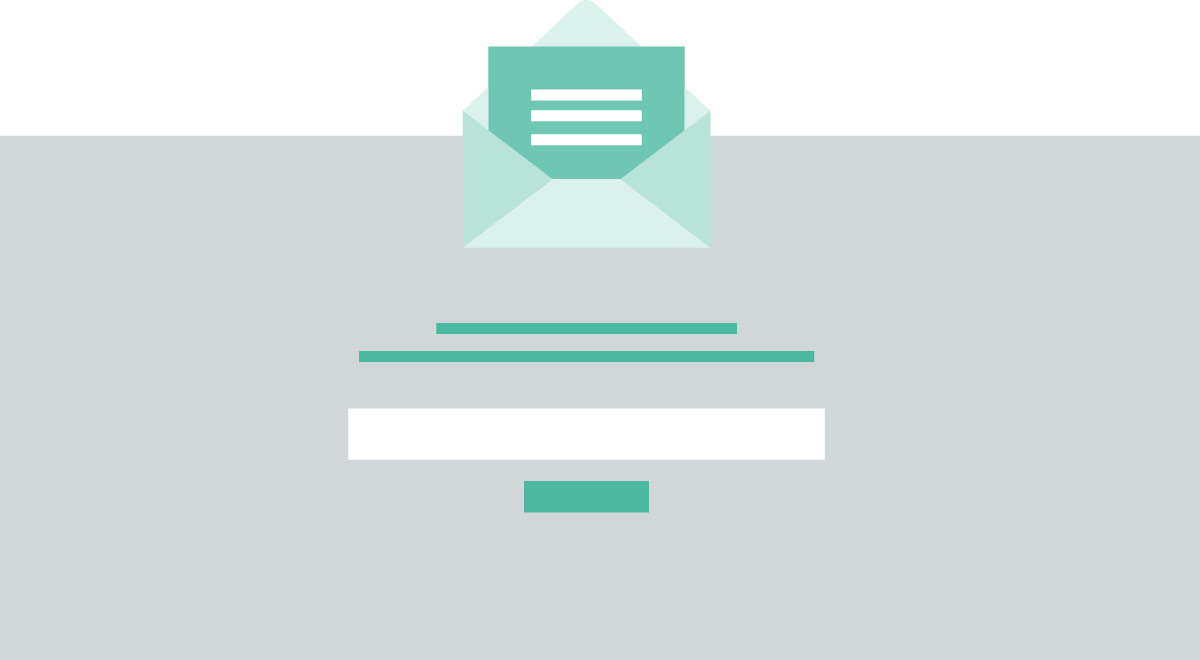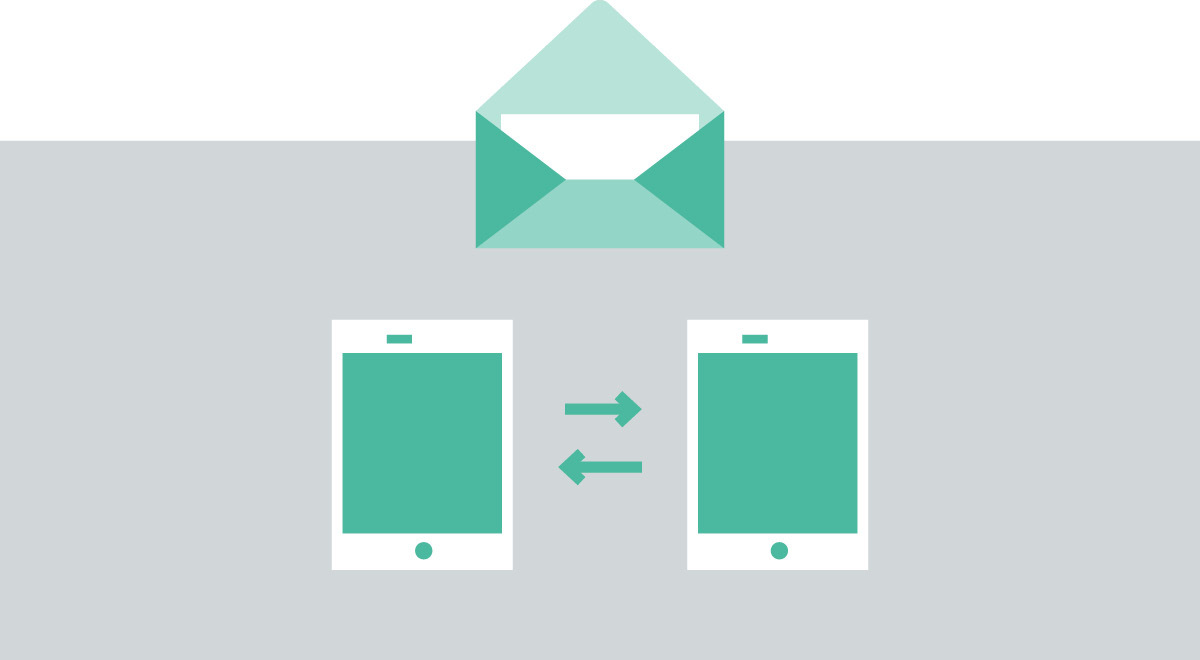 Transaction mails
Shipping confirmation, electronic invoice or newsletter registration – we would be happy to inform you about the possibilities of different transaction mails.
We will keep YOU up to date …
Receive relevant news about the topic of online marketing, legal changes and news from our company two to three times a year.
Error: Contact form not found.
This post is also available in: Deutsch